ILLUSTRATORS IRELAND - Latest work from members for AUTUMN - Part 2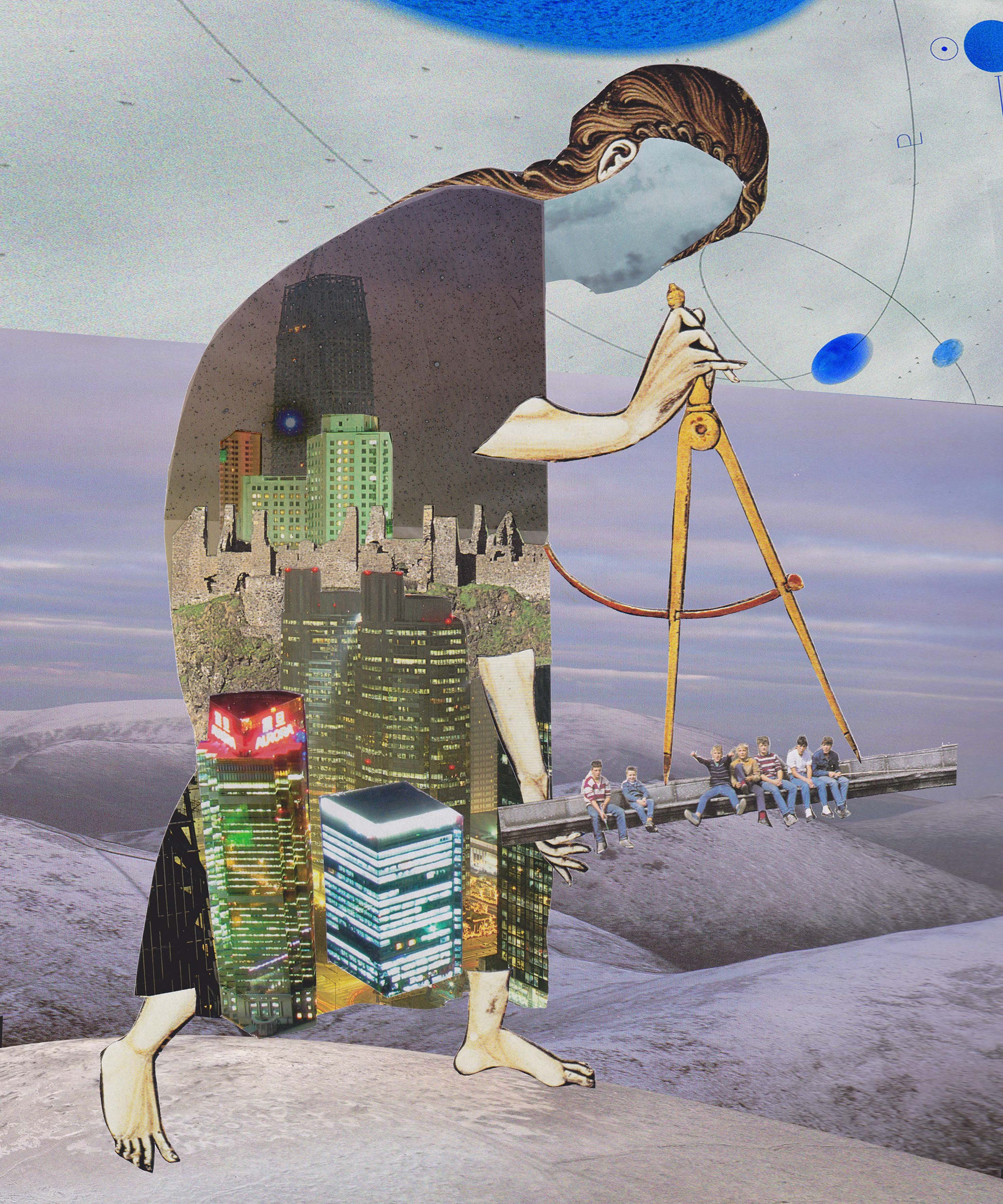 Una Gildea
Small village big world
Collagistas Festival

In September Una Gildea organised and brought to Dublin the international event; Collagistas Festival, an exhibition, workshops, discussions and presentations by 53 collage artists from 20 different countries. We congratulate her on the success of the event!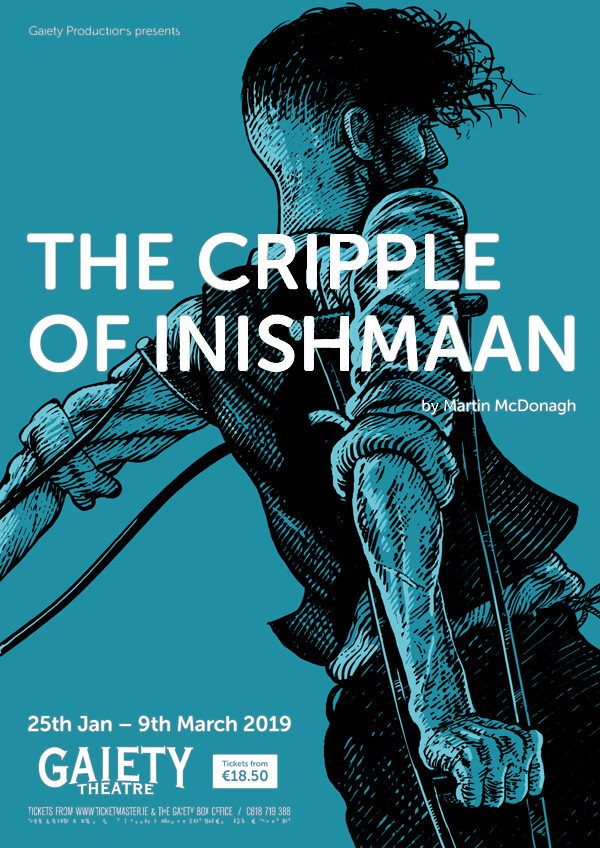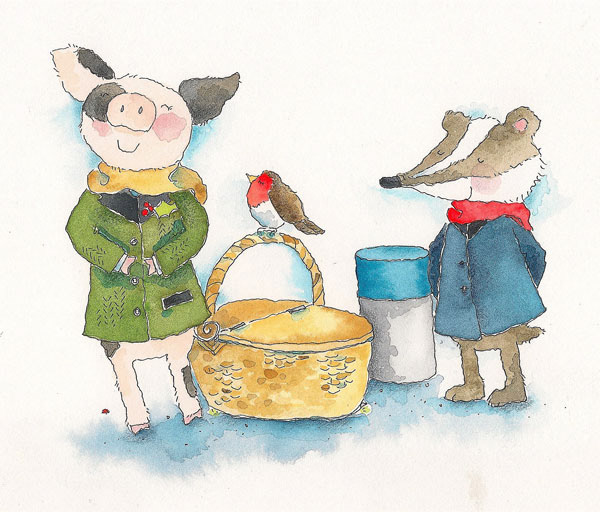 Margaret Anne Suggs
Pigin and Badger, for Happy Christmas, Pigin! publishing Nov. with Gill Books
masillustration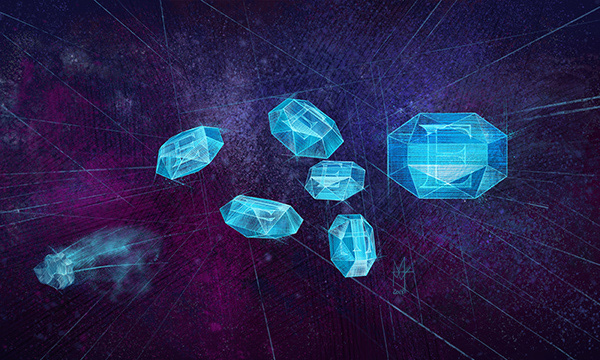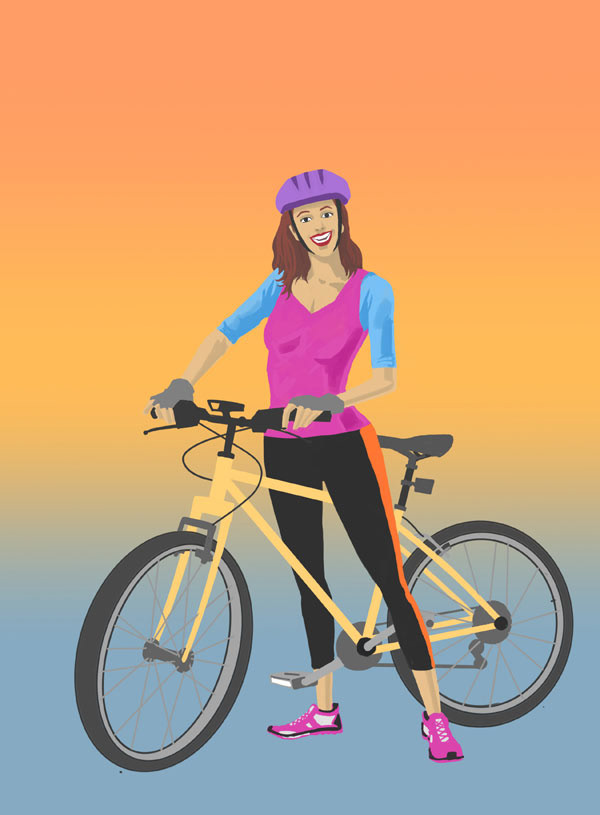 Maurice Pierce
Woman Cyclist illustration
Client: Scouting Ireland video project.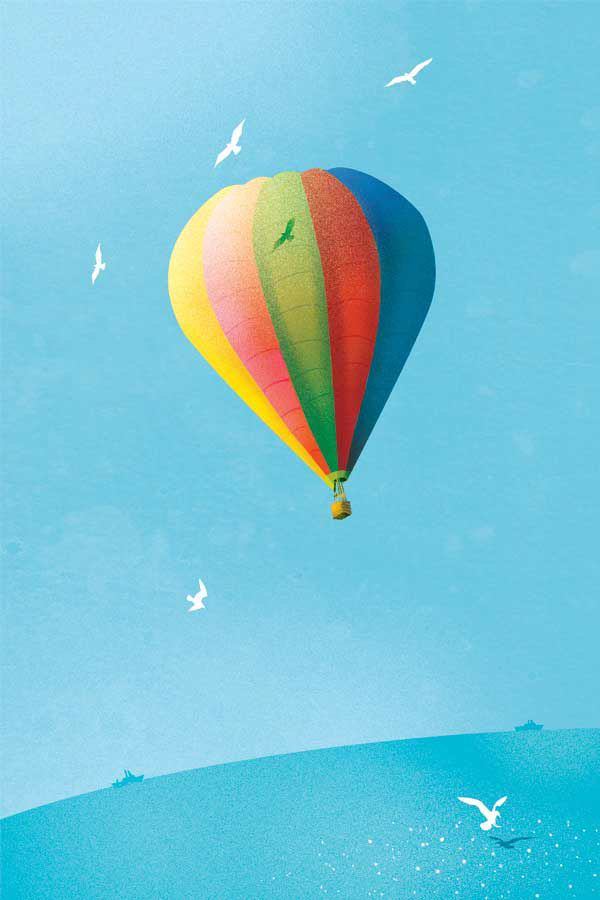 Olivia Golden
Cover for "Tabhair Aire Duit Féin". Irish language book on mindfulness for children. Cois Life, AnnMarie Ireland and Fionnuala Cloke
www.oliviagolden.wordpress.com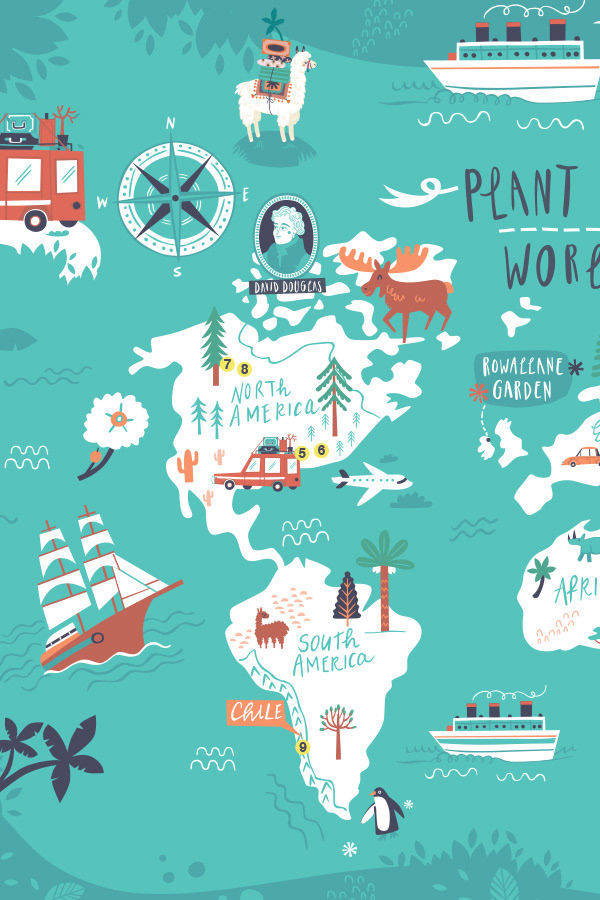 Paula McGloin
Detail from 'Plant Hunters' Map / National Trust, Rowallane Gardens, Northern Ireland / New Visitor Experience Wall Art
www.paulamcgloin.com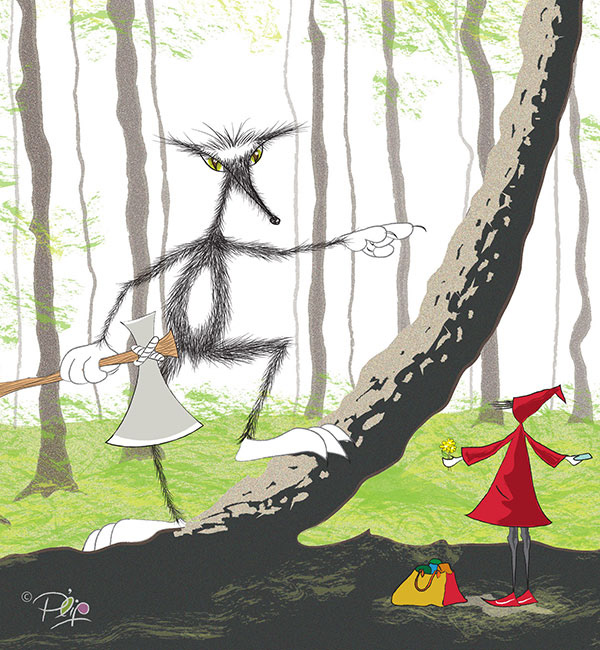 Philip Elliott
Mr. Wolf. Image from a re-imagining of the famous fairy-tale, Little Red Riding Hood.
www.plipspace.com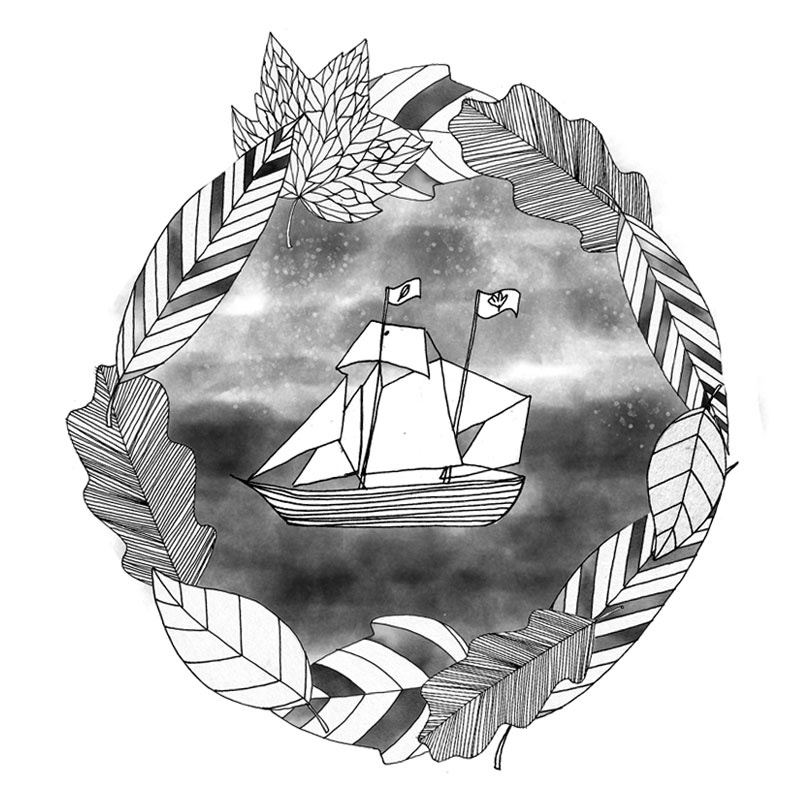 Lucy Smyth
September
Commissioned for an upcoming book of poetry.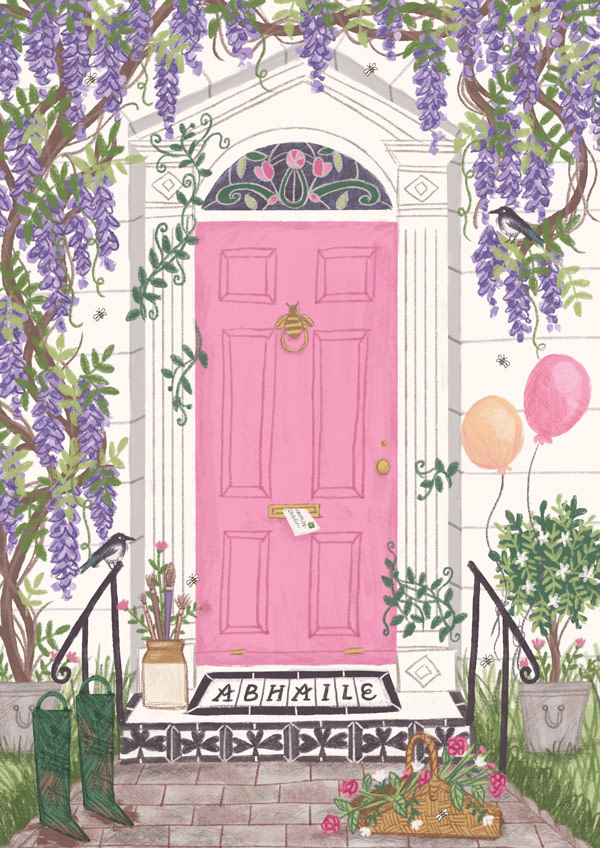 Ron Wilson
The Dart in 2050, in conjunction with Catalysto Design for the National Transport Authority.
www.ronsillustrations.com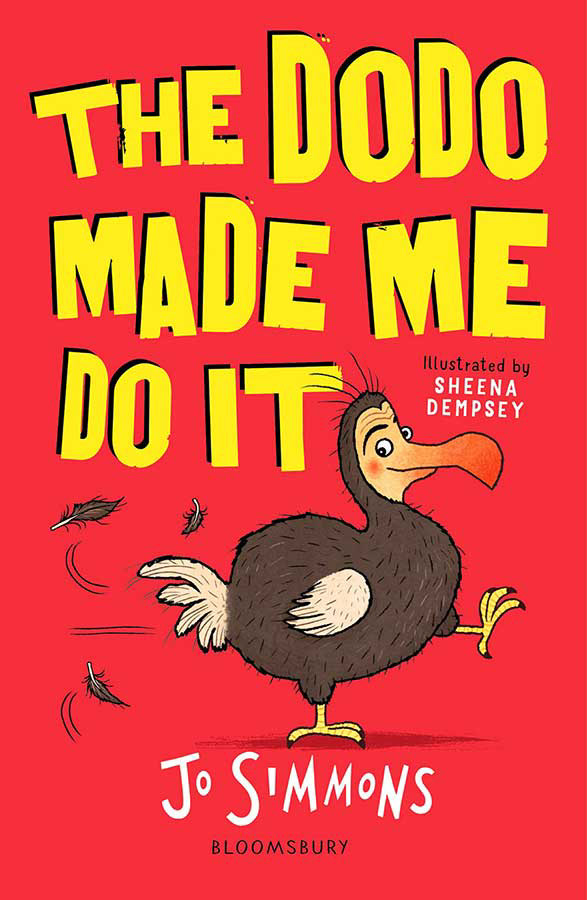 Sheena Dempsey
'The Dodo Made Me Do It' by Jo Simmons published in August 2018 with Bloomsbury 
www.sheenadempsey.com